Iran's Economic Losses and the Nuclear Deal
27 Jun, 2018 · 5486
Shivani Singh considers the possibility of economic compensation to Iran in light of US sanctions

---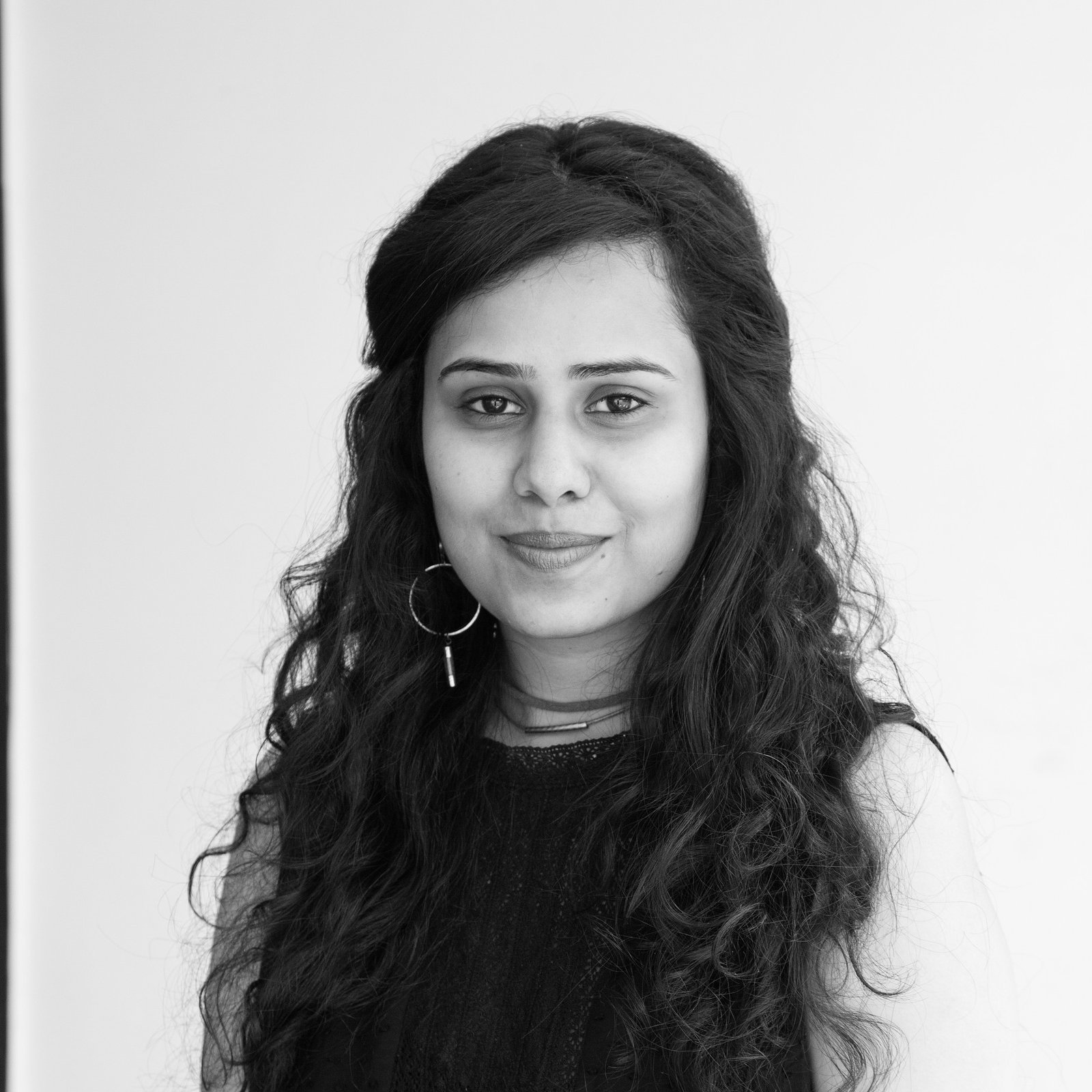 Shivani Singh
Researcher, Nuclear Security Programme (NSP)
On 8 May 2018, lingering tension regarding the future of the Joint Comprehensive Plan of Action (JCPOA) culminated in US President Donald Trump officially withdrawing from the deal. This exposes Iran to heavy US primary and secondary sanctions, which can have a debilitating affect on its economy.
To prevent the deal from falling apart, the remaining signatories of the JCPOA - China, Russia, France, UK and Germany – have signaled their commitment to the provisions of the deal despite US' withdrawal. However, continuing the trade flow between them and Iran will be tough given the extended reach of US sanctions, most of which are extra-territorial in nature. This commentary analyses the feasibility of the commitment, and whether it is really possible to compensate Iran for economic losses in the absence of US sanctions relief.
US Secondary Sanctions: Consequences for European Partners
The re-imposition of US sanctions will bring back into place restrictions on commercial activities and associated services related to"shipping, shipbuilding, port transactions and sale, supply or transfer of goods and services in Iran's automotive sector" along with a myriad of other constraints on Iran's financial and energy sector. Since US trade with Iran itself is nominal, it is mainly the secondary sanctions (sanctions targeting foreign entities that are owned or controlled by the US or freezing the assets of those non-US persons who have business dealings withboth Iran and the US) rather than primary sanctions that will have a severe affect on Iran's economy.
As the EU is Iran's fifth largest trade partner accounting for 16.1 per cent of its trade and fulfilling most of Iran's civil aviation needs, European companies are likely to bear the brunt of these secondary sanctions. The problem lies in the fact that a majority of European companies that have businesses in Iran also happen to be companies in which the US has a hefty stake, thus automatically exposing them directly to secondary sanctions.
For example, the French multinational corporation, Airbus, which designs civil and military aeronautical products, has one its main manufacturing and production facilities in the US. North America alone generates US$ 14.6 billion of revenue accounting for almost 20 per cent of the company's total revenues. Additionally, Airbus recently confirmed a US$ 50 billion order of supplying 430 aircraft to the US Pvt. Equity fund, Indigo Partners, in 2017. In light of the US$ 20 billion it might lose in its pending deals with Iran as a result of sanctions, in addition to preserving its long-standing relationship with the US, a valued industrial partner, Airbus' decision seems preordained.
Additionally, many European companies with businesses in Iran transact in US dollars. For instance, the French oil and gas company, Total which has binding agreements to develop oil and gas fields in Iran has 90 per cent of its financing operations being managed by US banks. 30 per cent of its investors are American shareholders. Total has already announced its plans of terminating all business in Iran in order to avoid the US secondary sanctions.
Blocking Statue: A Way Out?
There are talks of invoking the 'Blocking Statute' to preserve the interests of European companies in Iran by banning them from complying with US sanctions. This will be supplemented with other EU measures like "promotion of government-financed trade with Iran, direct investment through the European Investment Bank (EIB), and bypassing US dollar by making special Euro-denominated oil and gas transactions with Iran's Central Bank."
Although it seems like a good solution on paper, its viability is debatable. European oil and gas giants like Total and British-Dutch Shell, French carmakers like Peugeot and Renault, and the German manufacturer, Siemens, will have to take a call between saving their business with a US$ 1.6 trillion economy like Iran with a GDP per capita income of not more than US$ 19,000, or tapping into and preserving its space in a US$ 20 trillion economy like the US. Moreover, the blocking statue in article 5(2) provides for a special exemption to European companies to enable them to comply with the sanctions in order to preserve their interests. In addition to that, the statute does not really shield the European companies from the losses they will incur as a result of severing their ties with the US, hence putting the firms in a tough position. There are many other technicalities that can be problematic while assessing the impact of this statue.
US sanctions provide businesses operating in Iran with a 60-120 day wind-up period and the strain on European business sentiment is already starting to show with reports of the Danish shipping company Maersk and Peugeot owner PSA backing out of their joint ventures in Iran.
Chinese and Russian Support to Preserve the Deal
At this point, it seems highly unlikely that China or Russia will be able to cushion Iran's economic losses. Even though China is Iran's biggest trade partner and bilateral trade saw an increase of almost 24 per cent in 2017, China's trade with Iran accounted for only 1 per cent of China's total foreign trade with other countries in 2017. Moreover, China's trade with Iran is heavily oil-dominated, with China's main item of import from Iran being only oil.
Russia-Iran trade is mainly restricted to the energy sector. There are talks of Russia exploiting the civil aviation space by selling the Russian Sukhoi SuperJet-100 and Irkut MC-21 models as a substitute for Airbus and Boeing aircraft. However, many parts of these Russian models are US manufactured which can put such exports under the purview of US sanctions. Additionally, these are essentially short-range jets and there is no real substitute at the moment for western long-range jets. Therefore, as of now, it seems highly unlikely that China and Russia will be able to meet the sector-specific losses to Iran.
f European companies with big businesses in Iran do in fact chose to opt out, Iran is likely to suffer trade losses to the tune of US$ 10.8 billion, the amount it gained from imports from the EU after lifting of sanctions in 2016. Given that Iran has made its intention of enriching Uranium public accompanied by a threat of pulling out of the NPT, the remaining signatories of the JCPOA will have to come up with a viable solution to compensate for the losses to Iran, and fast.
Shivani Singh is a Researcher with the Nuclear Security Programme (NSP) at IPCS.