Myanmar: Contextualising the Violence In Northern Rakhine
08 Sep, 2017 · 5360
Angshuman Choudhury argues that the 25 August attacks are part of a conflict continuum in the region
---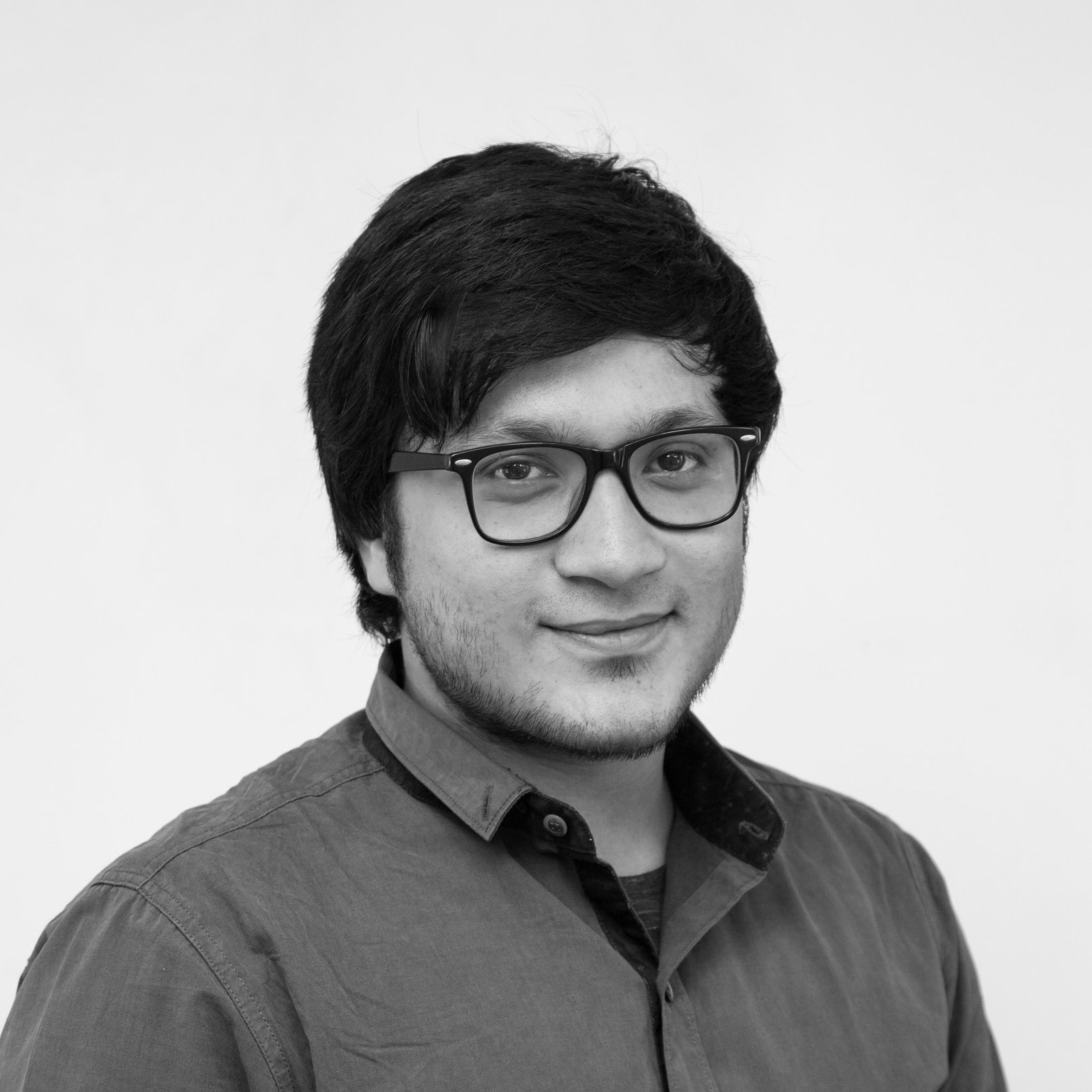 Angshuman Choudhury
Senior Researcher, and Coordinator, Southeast Asia Research Programme (SEARP)
At midnight on 25 August, hundreds of assailants launched coordinated attacks on close to 30 security installations, including police stations, border posts, and a military base, in northern Rakhine, Myanmar. The attacks left 110 dead, including militants, security personnel, and civilians.
The militant assault was claimed by the Arakan Rohingya Salvation Army (ARSA), a relatively new armed group formed by Rohingya émigrés based in Saudi Arabia and made up of locally-trained Rohingyas. In response, state security forces (SF) have launched 'clearance operations' to neutralise militants and recapture seized weapons and territory. However, the campaign has been marred by allegations of use of excessive force, alongside reports of around 270,000 Rohingyas having fled to neighbouring Bangladesh.
In what context did the attacks take place and what does the state's response reflect?
Prelude
Contrary to current news coverage, the attacks did not take place in isolation but were part of a conflict continuum in northern Rakhine.
Since a similar attack on border posts in October 2016, also linked to ARSA, northern Rakhine has witnessed incremental militarisation undertaken by state authorities in response to multiple instances of killings of ethnic non-Muslims by suspected Rohingya extremists. In addition to building 30 new security posts in the area since 2016, authorities had been steadily ramping up force presence to conduct frequent 'clearance operations' in the Mayu hill tracts between Maungdaw and Buthidaung Townships to weed out suspected militant training camps, some of which were uncovered around 21 June.
According to the union government, 63 ethnic Rakhines and security personnel were killed and 37 have gone missing since October 2016. On the other hand, local pro-Rohingya media reports claim that SFs had been conducting violent raids in Rohingya villages in collaboration with ethnic non-Muslim 'Rakhine extremist' brigades, allegedly leading to extrajudicial deaths, arbitrary arrests, sexual violence, and forced displacement of Muslims. These incidents played significantly into sharpening the longstanding mutual suspicion between the two contiguous communities.
The situation took a drastic turn after 3 August when the dead bodies of six Mru (Arakenese sub-ethnic group) farmers were discovered in a village called Kay Gyee. A meeting of Rakhine's local ruling party, Arakan National Party (ANP), and the Tatmadaw's commander-in-chief immediately followed, where the former reiterated its demand for boosted security measures. On 10 August, new battalions of the army began arriving in Maungdaw to conduct fresh operations in the area, following which reports of violent raids and blockades of Rohingya villages by SFs and ethnic Rakhines began to emerge.
Thus, the 25 August attacks happened in the thick of two-way escalation and were unlike any 'typical' peacetime terror attack like those in Dhaka or Paris. The area has been trapped in a overwhelming cycle of violence since last year, and the instance of aggravated violence must be seen in this context. This is even more so because the assailants chose hard (military), rather than soft (civilian), targets.
Aftermath
Following the attacks, northern Rakhine has been gripped by heightened insecurity in the face of a security lockdown and a disproportionately aggressive counterinsurgency campaign by SFs, allegedly in collaboration with non-Muslim civilian brigades. In this regard, it is important to inquire as to what exactly is pushing thousands of local Rohingyas to flee the area.
Local reports and eyewitness accounts indicate that SFs are treating the entire Rohingya population as one insurgent collective, having adopted a scorched-earth policy, including burning of Rohingya settlements, rather than targeted counterinsurgency measures based on specific intelligence. There is little doubt that this has resulted in broad-spectrum violence due to the lack of any design or intent to distinguish combatant Rohingyas from non-combatants. It is also worth noting that the government has evacuated only local non-Muslims trapped in the core conflict zone, a policy that reflects the Burmese state's differential treatment of Rohingya civilians during crises.
This time, the SFs have been given sweeping powers to undertake offensive action against a broad set of targets through parliamentary approval. The government has also approved the military's request to designate the entire Maungdaw district as an "operational area," which gives SFs power to undertake "decisive action against terrorist organisations." What exactly such a mandate entails remains unclear. The premise was laid when the government proscribed ARSA as a terrorist organisation a few hours after the attacks, effectively referring to a local insurgency as terrorism.
A quick analysis of ARSA's Twitter feed reveals that the organisation is attempting to project itself as a legitimate armed group fighting to restore the Rohingya as a recognised ethnic group in Myanmar. This is opposed to the Home Minister's statement on 27 August that ARSA wishes to establish an 'Islamic State' in Rakhine, an apprehension that remains unverified. While it is difficult to know what the group really seeks, the fact that it has upgraded its strike capacity and consolidated local support over the past few years is undeniable.
At this moment, it is fair to say that violence will endure as long as the state continues to operate without a larger political strategy. The current strategy could trigger a bigger humanitarian crisis in the region while creating newer political opportunities for ARSA to operate, survive, and grow.