The Myth of Home-Grown Terror-I
Mapping out the Dhaka Gulshan Attack
19 Jul, 2016 · 5087
Angshuman Choudhury, in this two-part series, argues that recent events in Bangladesh call for a reclassification of the types of terrorism
---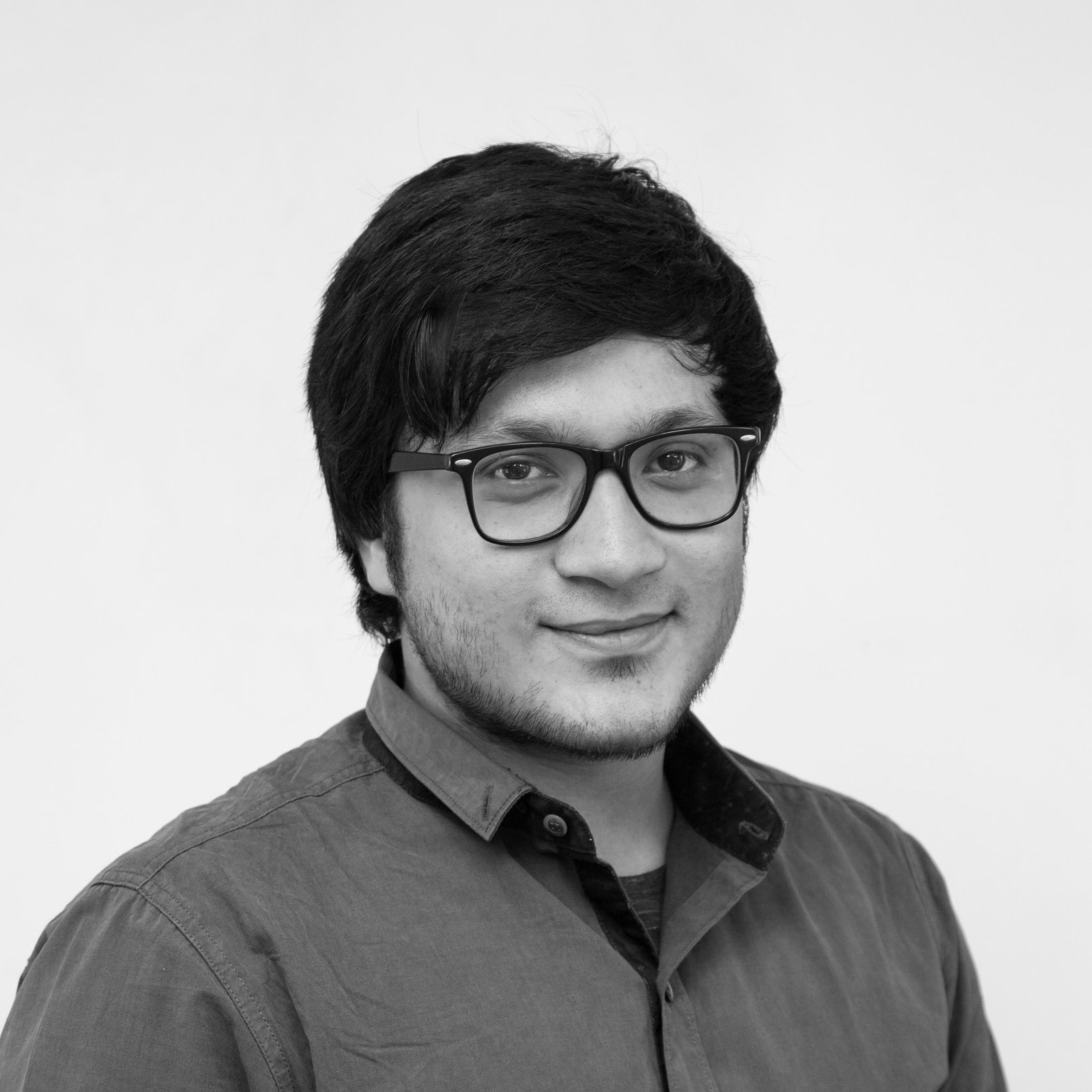 Angshuman Choudhury
Senior Researcher, and Coordinator, Southeast Asia Research Programme (SEARP)
The current narrative of the Government of Bangladesh (GoB) surrounding the 1 July terror attack at Dhaka's Gulshan area is premised on the assumption that there is no presence of the Islamic State (IS) in Bangladesh. The attack was directly claimed by the IS through its official news agency, Amaq. Attributing responsibility to 'home-grown entities' like the Jama'at ul-Mujahideen Bangladesh (JMB) and Ansar al-Islam (affiliate of al Qaeda), GoB argues that the attacks were meant to 'destabilise' the sitting government. While it may be partially correct in stating the role of domestic groups, the assumption is oversimplified, which ignores vital details of the attack.
This analysis will argue that the different indicators of the Gulshan attack point towards the emergence of new tactics that could suggest an evolving dynamic of Islamist extremism in Bangladesh.
GoB's denial of IS involvement in Bangladesh is not new, having previously gone out of its way to deny IS involvement in a series of targeted attacks against religious-sectarian minorities, foreigners and secularists, despite the fact that the group has claimed responsibility for more than 20 such killings since December 2015. Furthermore, in April 2016, IS' monthly propaganda magazine, Dabiq, claimed the establishment of a "regional branch of the Caliphate in Bangladesh, headed by an 'Amīr" by the name Shaykh Abu Ibrahim al-Hanif. The interview with al-Hanif discussed the strategic importance of Bangladesh in expanding IS' jihadist agenda. More crucially, Bangladesh' foreign intelligence, Directorate General of Forces Intelligence (DGFI), has already stated that more than 1,000 Bangladeshi nationals have travelled to Iraq/Syria to join IS, and about 25 of them have returned to Bangladesh.
What Makes the Gulshan Attack Different?
The Gulshan attack was based on the recent Istanbul and Paris template of suicide-style attacks, as opposed to the signature modus operandi in Bangladesh, which targets one individual, and the perpetrators are intent on escaping. The only other attack that has come close in style was a suicide bombing attack, also claimed by IS, on an Ahmadi mosque in Rajshahi on 26 December 2015. By this virtue alone, the Gulshan attacks may signal the emergence of a new offensive orientation within domestic jihadist networks or the direct penetration of IS into Bangladesh.
The attack also seems to be a synthesis of older al Qaeda and newer IS tactics as the attackers singled out non-Muslims from Muslims before killing the former. This is not IS' signature modus operandi, but is closer to the methods employed by al Qaeda (and its affiliates). The latter has repeatedly condemned the former for its wholesale mass slaughter tactics. This could point towards involvement of the locally-based Ansar.
Third, the attack was a significantly more sophisticated assault than previous attacks in Bangladesh. The use of semi-automatic AK-22 assault rifles and IEDs is unusual for Bangladesh's terror landscape. However, while relatively sophisticated weapons were used to storm the bakery, the actual killings were done with machetes – a common thread in previous attacks in Bangladesh. Past arms seizures from JMB or Ansar in the last few years have largely been of crude weapons, with a single AK-22 featuring in a seizure on 27 April from Bogra district. Another attack, on a Shiite Mosque in the same district, claimed by the IS, involved machine guns.
Finally the fact that all the attackers came from privileged backgrounds was a significant difference from normal JMB recruits who tend to come from low-income demographics in the countryside.
A related question that arises is regarding the 7 July crude bomb and pistol attack outside a large Eid congregation in a Sunni mosque in Kishoreganj. No one claimed the attack, just like the Istanbul airport attack. Turkey too is a Sunni majority country. This fits in perfectly with IS's targeting of 'takfiri' (non-believer) Sunnis and not claiming responsibility. All of this means that past operating patterns have been broken and a new synthesis of offensive patterns is emerging, which seem atypical of domestic terror groups in Bangladesh. In early 2016, intelligence agencies in Bangladesh warned of the formation of "JMB sleeper cells" with "highly educated members and technology experts" in the north of the country. These groups now somehow seem to have morphed into 'wolf-packs' pledging their allegiance to the IS and improvising tactics while being fundamentally domestic in nature.
Conclusion
The above analysis strengthens the criticism that the current 'home-grown terror' narrative of the government of Bangladesh is tunnel-visioned and reductive. The Gulshan attack, in combination with the subsequent Kishoreganj mosque attack, seems to bear a common link to a newly emerging prototype of 'glocal' (global + local) jihad, currently in use by the IS, which is different from the earlier tactics employed by groups like al Qaeda.
For Bangladesh, the attacks signal a reorientation of extremist networks, or a form of 'reorganised terror' that is neither foreign nor home-grown, but rather a convenient fusion of both at a dual tactical-ideological level. Clearly, 'home-grown terror' is an inadequate classification for this new kind of hybrid terrorism, which demands a broader understanding of a new form of expansionist global jihad.