Taiwanese Presidential Elections
A 'New Era' of Democracy in Taiwan: Implications for Regional Security & Economy
18 Jan, 2016 · 4963
Teshu Singh explains the recently concluded Taiwanese presidential election, and makes projections for the country, the region, and India
---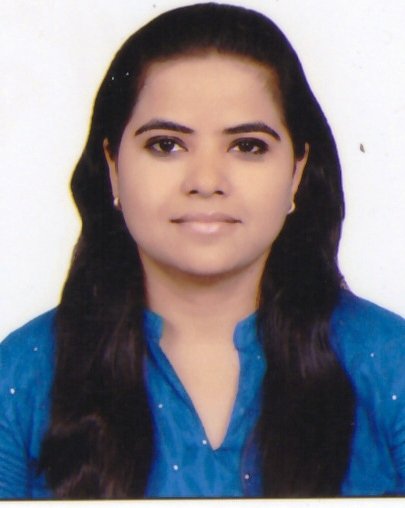 Teshu Singh
Senior Research Officer
Elections are the bedrock of democracy. Taiwan is a multi-party democracy and the only ethnic Chinese society that can boast of being a Democracy. On 16 January 2016, 23 million citizens of the island voted to choose their fourteenth president. Dr Tsai Ing-wen of the Democratic Progressive Party (DPP) emerged victorious with 6.89 million votes (56 per cent of the total votes), and will become the first female president of Taiwan.

The elections results are no surprise, because during the 2014 local elections, the Koumintang Party (KMT) had already lost, and they could win only 6 out of 22 seats.

Prior to this, Taiwan was governed by the KMT majority government, headed by President Ma Ying-jeou. During the past few years, the incumbent government was becoming infamous due to unpopular domestic policies and its policies towards China. The article analyses why Dr Tsai/DPP won an outstanding victory, and the implications the new government could mean for regional security.

Cross-Strait relations were one of the central issues during the sixteenth general election. Unlike the previous government, Dr Tsai does not consider the '1992 consensuses' as the only options for dealing with China. She considers this issue to be related to the identity of Taiwanese citizens and believes that it requires the full understanding and participation of the people. With her victory, there are apprehensions that there may be a lot of changes in Taiwan's policies toward China.

Notably, Dr Tsai has a lot of experience in this area. She has been in charge of the Mainland Affairs Council (MAC) during the previous DPP government. She has also been a fair trade commissioner and as an adviser to former President Lee Teng-hui, she co-authored the book, 'two-state solution'. Hence, it is deemed that she will follow a pragmatic policy towards China and it is most certainly going to be 'status quo' for some time now.

In the previous year, the Taiwanese economy grew by merely one per cent. Taiwan is an export-driven economy. In 2015, both import and export saw a downfall. The 2015 unemployment rate – which stood at 3.91 per cent in November 2015, is considered its highest. Overall wages on the island are also stagnant. Housing problem too is becoming acute with a spike in property rates in Taiwan, and Taipei has become one of the most expensive places in the world. The DPP has filed a suit against the KMT on this matter, and has promised to provide state solution for both unemployment and housing issues.

Implications for Regional Security
The overarching DPP foreign policy is to deepen Taiwan's relation with the US and Japan. Additionally, it wants to diversify its trade with the South, Southeast and East Asia. This is in sharp contrast to the KMT's policy of greater integration with China. For this, they have promulgated a 'new southward policy' to strengthen its relations with Southeast Asia and India. As Taiwan seeks to diversify its trade, Dr. Tsai has said "it is natural choice for us to step up overall relations with ASEAN and India."

Compared to the other countries in the region, Taiwan stands at a 'crossroads'. Earlier, they had shown interest in joining the TPP, the AIIB and the RCEP. This indicates that Taiwan wants to play a larger role in the regional security architecture. Taiwan is also expected to play a proactive role in the South China Sea (SCS) dispute. The SCS issue will be a litmus test for the new government.

Markedly, Taiwan's 'southward policy' and India's 'Act East Policy' are extremely good opportunities for both countries to strengthen their non-official relations. India-Taiwan relations date to antiquity; India was the second non-communist country to recognise Taiwan. Bilateral trade between both countries stands at $6 billion. In 2014, Taiwan was among India's top five machine tool suppliers.

Taiwanese companies can further participate in the 'Make in India' initiative. Foxconn has already committed to invest $5 billion in manufacturing units and research and development in Maharashtra state. Many Taiwanese brands such as ASUS, Acer and HTC are popular in India. Under the new government, there can be more collaborations between the Indian software and Taiwanese hardware companies and also more cultural and educational exchanges can be expected between the two countries.

The new government in Taiwan has have a huge responsibility and great expectations from both domestic and International fronts. The new regime in Taiwan is definitely looking forward to 'greatly contribute towards peace and stability in the region'. However, it remains to be seen how the DPP government handles all these issues.