What�s Brewing between Afghanistan and Pakistan?
08 Jun, 2015 · 4885
Rajeshwari Krishnamurthy looks at why fissures between the two countries run too deep to be resolved with mere one-sided optimism
---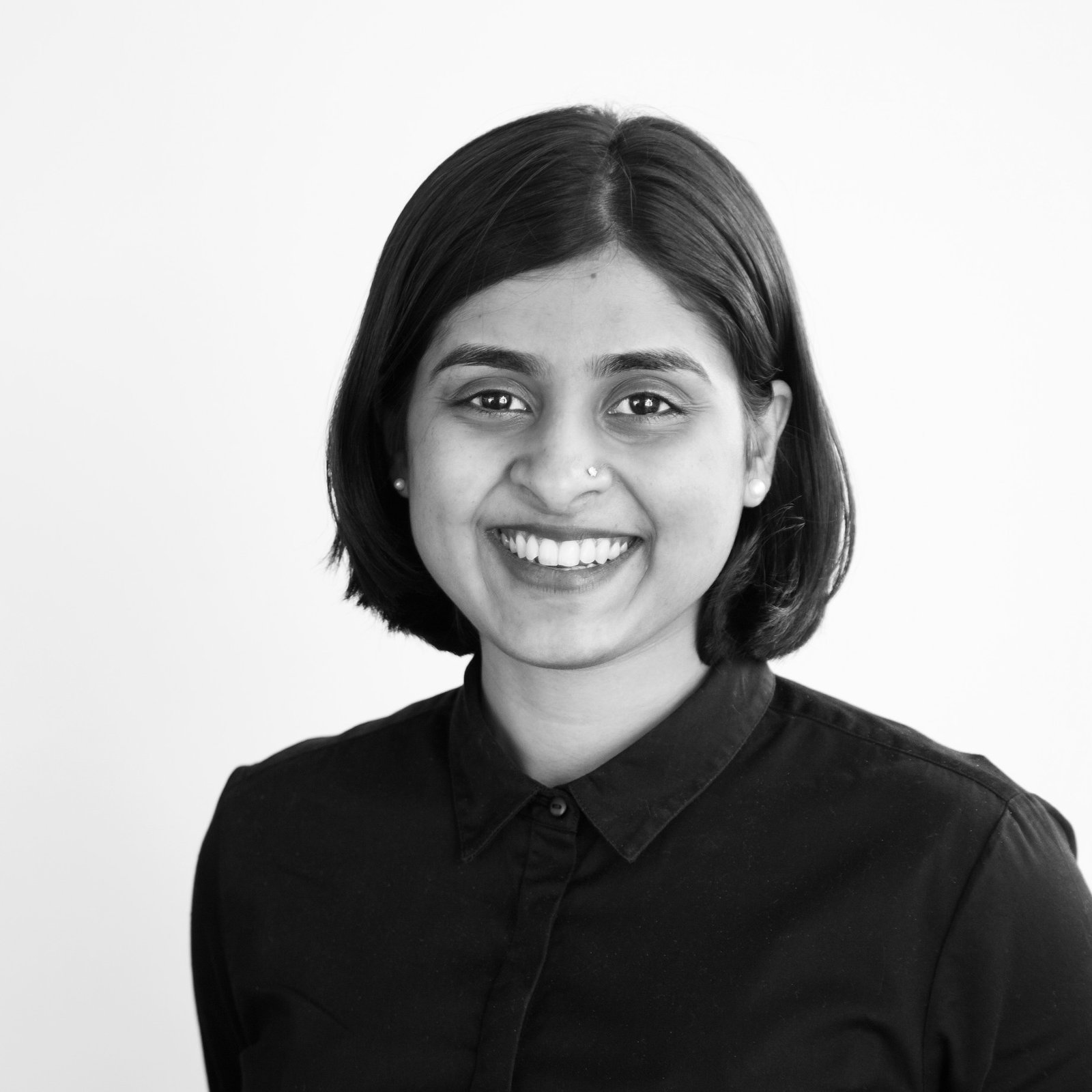 Rajeshwari Krishnamurthy
Deputy Director
On 29 May, media reports stated that Afghan President Ashraf Ghani issued a strongly-worded letter to the Pakistani government. The letter demands tougher Pakistani action against terrorism, increased counter-terrorism cooperation between Afghanistan and Pakistan, and in a stern tone, notes that if Pakistan fails to deliver on fighting the prolonged and now increasing insurgency, "the window of opportunity will be closed." Fresh reports suggest that this alleged angry letter was in fact a 'non-paper' exchanged between Kabul and Islamabad in April 2015 that explains some discrepancies in the demands and deliveries between Ghani and Pakistani Prime Minister Nawaz Sharif.

Regardless, this development stands stark in the face of the past few months of seemingly apparent rapprochement Ghani was attempting with Islamabad in a bid to get Pakistan to genuinely address terrorism.

What can be made of this tone of communication that comes after him going out of the way to end the 13-year long "undeclared state of hostility" between the two countries over the past few months - moves that were extremely unpopular among his own coalition government and the general citizenry?

How did Ghani's Rapprochement with Pakistan Play Out?
Since the announcement of the National Unity Government (NUG) in September 2014 and his induction as the president, Ghani emphasised Afghanistan's five-circle foreign policy; he placed Afghanistan's neighbourhood in the country's top priorities.

He visited India much after he visited Pakistan (unlike Karzai who had closer ties with India); Pakistani Army Chief Gen Raheel Shareef visited Kabul thrice in the past seven months; Pakistani Prime Minister Nawaz Sharif visited Kabul where he publicly condemned the Taliban, an unprecedented move; and last month, Pakistan, with Beijing's support, brokered a round of talks between the Afghan officials and the Taliban in Urumqi, China.

So, did tensions exist continually as he went about to mend ties with Pakistan? Yes. A large number of Afghans distrust the Pakistani government and perceive them as insincere. However, the breaking point was triggered when the Afghan National Directorate of Security (NDS) signed an MoU with Pakistan's Inter-Services Intelligence (ISI) under which both countries would collaborate on counter-terrorism, intelligence-sharing and personnel training.

Domestically, Ghani faced intense discontent and disapproval of this MoU from government officers, former and current politicians, and the general Afghan populace. Former NDS Chief Amrullah Saleh said, "By signing this MoU the Afghan president has actually portrayed us as half-culprit and half-perpetuator. This is an irreparable mistake." Another former NDS Chief Asadullah Khalid said, "ISI will strive to subvert the achievements we have made in the intelligence sector and will destroy them, so I consider this agreement a shameful and unforgivable act." There have been unconfirmed reports that the incumbent NDS Chief Rahmatullah Nabil opted out of signing this MoU. The Chief Executive Officer of Afghanistan, Abdullah Abdullah, demanded a review and amendment to the contents of the MoU. In fact, staunch Ghani supporters such as MP Shukria Barakzai too strongly opposed this MoU.

This disapproval of the MoU was felt most strongly from the country's security forces that have taken a battering in Taliban's 2015 spring offensive, Azm. Azm is the Taliban's most elaborate offensive since their defeat in 2001. Attacks have been taking place all over the country, especially in the Northern Provinces like Kunduz, Badakshan, Farah, Daikundi, and Southern Provinces of Helmand and Kandahar in the south; and this time, Afghan security forces are countering it without any Western military involvement.

Where is All This Headed?
Does the tone of the 'non-paper' mean Ghani's optimism is wearing thin? The message was conveyed in April 2015 - just before the May round of talks with the Taliban. In early June, Afghan women parliamentarians and a representative of the High Peace Council partook in informal talks with Taliban representatives in Norway. The leak coincides with the kick-off of the preparations for the next round of Kabul's talks with Taliban in Qatar, tentatively scheduled to take place in July, post Ramzan. That the travel ban on the 'Guantanamo Five' Taliban members who will participate in this round of talks will expire and their status is still being negotiated between Doha and Washington is pertinent here.

So, are Ghani's overtures proving futile? Maybe; unless Pakistan re-evaluates the precarious relationship it shares with the Afghan Taliban and chooses a complete turnaround, a substantial sustainable change in the situation is unlikely.

While Pakistan has carried out some of the demands listed in the 'non-paper', there were hints that Islamabad may attempt to renege on their word. Former Pakistani Permanent Representative to the UN Munir Akram's Op Ed 'Afghanistan: fighting the odds' is indicative.

Faced with strong dissatisfaction from the Afghan side, Akram makes the following suggestions (and likely voices the Pakistani establishment's opinion), among other preconditions, to ensure any movement towards the Afghan demand:

1. Pakistan will have to declare support for stability in Afghanistan, even at the cost of an open break with the Afghan Taliban
2. Pakistan must use all possible levers to persuade the Afghan Taliban to engage in the peace process, including direct action against dissident commanders.

And other actions sought are:
a. Afghanistan must retract the bounty on Mullah Omar
b. China's support the peace process via offering economic incentives to 'regional states', among others
c. Dissenting voices from the NUG and Karzai's circle must be quelled.
He is probably hinting that tasks 1 and 2 are too radically far from Pakistan's current approach to achieve. Ghani's might try to take recourse in China's supposed leverage over Pakistan, but at the moment, Beijing appears to be falling short of that by a bit.

So, were Ghani's advances based on his own ill-informed calculations? Yes, he did ignore the general negative sentiment towards his over-enthusiastic efforts for rapprochement with Pakistan. The 'non-paper' raises a lot of questions - regarding his plan of action as well as Pakistan's capability (irrespective of the nature of intent) to deliver on their promises. And this episode confirms that fissures between the two countries run too deep and are too complex to be resolved with mere one-sided optimism.