Umbrella Revolution
China's End Game in Hong Kong
21 Oct, 2014 · 4708
Teshu Singh looks at the reasons for Beijing's opposition to the protests in one of its Special Administrative Regions
---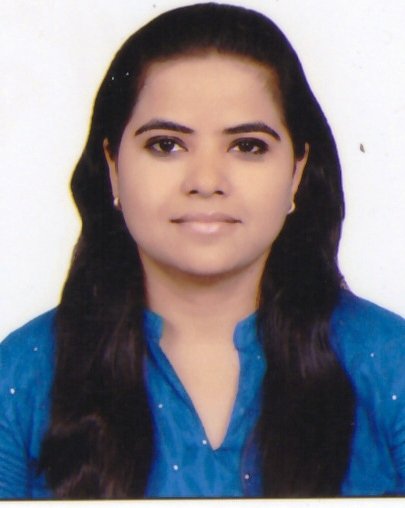 Teshu Singh
Senior Research Officer
China has two Special Administrative Regions (SAR) - Hong Kong and Macau - that were reunified with the mainland in 1997 and 1999 respectively. Both SARs are a part of China under a unique system famously known as 'one country, two systems'. Article 31 of the constitution of China provides for such an arrangement: "The state may establish special administrative region when necessary." Hong Kong became a part of China after 156 years of British occupation. Today, it is economically prosperous with limited universal suffrage only in district council elections and parts of the legislative council. Up until now it has had five Chief Executives, three elected and two acting.

As the next elections for the Chief Executive are due in 2017, there has been widespread protest demanding the right to freely choose their representative themselves, as outlined in the "mini constitution" of Hong Kong, the system that implemented through the Basic Law of Hong Kong. Currently, China shortlists/screens the candidates first for the position of the Chief Executive position by a committee that is mostly comprised of pro-China elites appointed by the central government. Evidently, this defeats the real purpose of 'one country two systems'. However, it does have an independent judiciary and the citizens definitely have more civil liberty than the mainlanders. Earlier China had promised free elections in 2017 but it is now resisting open nomination of the candidates. Unhappy with these arrangements the citizens have resorted to various means of protesting; two students groups, Hong Kong Federation and Scholarism, have been prominent in asking for uiversal adult franchise. In fact, the protest overshadowed the 65th anniversary of the Chinese Communist Party and has famously come to be known as the 'Umbrella Revolution'.

Why China is resisting change? What is its end-game in Hong Kong?

Political Motivations
The new leadership is laying great emphasis on domestic politics and wants to tighten its grip over any growing struggle as well as all state apparatus. Xi Jinping has emerged as one of China's 'greatest Communist leaders'. His leadership is defined by the term 'China Dream'; it represents 'patriotism, innovation and unity'. For him, all developments should lead to the fulfilment of China's drea. This has been reaffirmed by him: "For Chinese people both at home and abroad, a united Chinese nation is our shared root, the profound Chinese culture is our shared soul, and the rejuvenation of the Chinese nation is our shared dream." Eventually, this aspiration was adopted by the entire CCP. Therefore, China will not loosen its hold on any part of its territory. Recently, China has also taken tough stands on all it boundary disputes: the South China Sea, the East China Sea and Sino-Indian borders. Agreeing to any such demand would lead to further fissiparous tendencies within China, for example, the conflict in Xinjiang where the Uighur are demanding an East Turkestan.

Economic Interdependence
Hong Kong is indispensable for China; it connects China to the rest of the world in numerous ways. Hong Kong was the first country to follow the neoliberal model. As per the SAR regulations Hong Kong is free to make economic regulations and participate in international economic organisations under the name Hong Kong China. The economy of Hong Kong during 1970-80 was a success story with an unbeatable per capita income.

At present the Chinese economy is passing through a difficult phase and there have been issues with the full convertibility of the RMB. On the other hand, the currency of Hong Kong is legally issued by three major banks and the interest rates are driven by individual banks, giving a free hand to the market. Hong Kong has become a key hub for Chinese investment and provides Chinese companies with access to global capital markets for bond and loan financing. China has used Hong Kong for various economic experiments, for example, in 2007, it issued dim sum bonds. It is a bond issued outside China but in RMB instead of the local currency and until 2010 only Chinese and Hong Kong banks could issue it. The bond allows foreign investors to buy China-listed shares via the Hong Kong stock exchange. According to UNCTAD, October 2014, China's outward direct investment in 2013 was USD 101 billion and it ranked third after the US and Japan in terms of outbound investment. As China's outward foreign direct investment grows, companies and economists see more opportunities for Hong Kong to become the launch pad to support China's "going out."

It is therefore needless to mention that Hong Kong is fully integrated with the global economy and is vital for China. China's end-game in Hong Kong is to reap the benefits of its economy with a firm control on its state apparatus. But the 'Umbrella Revolution' is gaining a significant mass base and the 1989 Tiananmen Square incident might be repeated in Hong Kong if timely measures are not taken.