Iran: Nuclear Negotiations
31 Oct, 2013 · 4161
Ruhee Neog looks at why popular opinion widely supposes that Rouhani's arrival hails a new direction in Iran's nuclear trajectory
---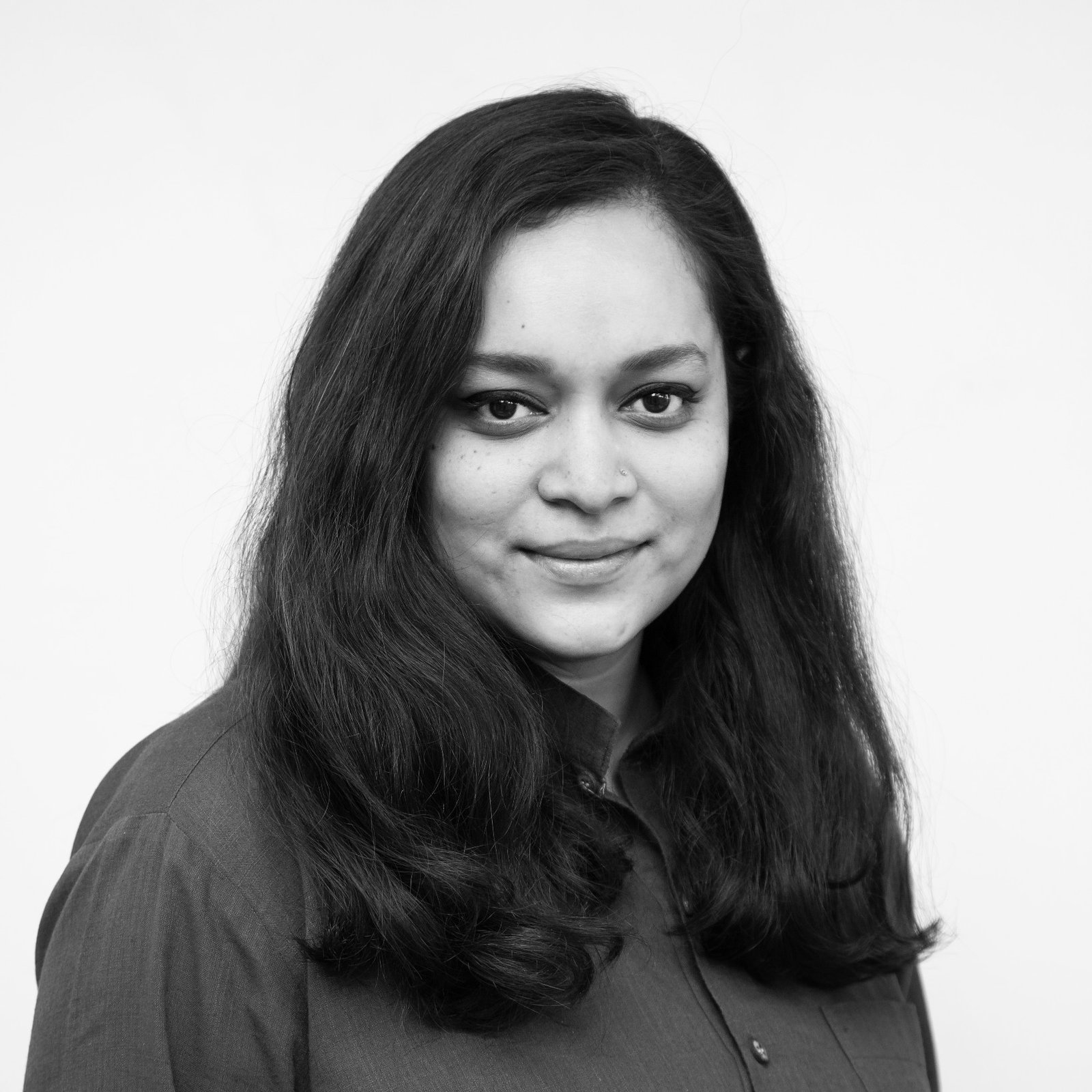 Ruhee Neog
Director
Ever since Hasan Rouhani assumed the presidency of Iran earlier this year, there has been great speculation about the reorientation of Iranian foreign policy. This article will look at why popular opinion widely supposes that his arrival hails a new direction in Iran's nuclear trajectory, and question these suppositions.

Rouhani's election campaign rode on the promise of sanctions relief. These sanctions have only increased with the passage of time; aimed at Iran as punishment for its pursuit of nuclear weapons, a claim that is tirelessly denied by the country. Alleviating the burden of sanctions necessitates conciliatory moves towards the international community. Central to this is making the right noises about nuclear negotiations, which have long been held up due to a lack of consensus between Iran and the P5+1.

One of the determinants of what is expected from Rouhani is his identification as a moderate leader. While this may be so, contextualising the assumption is crucial. One man's moderate can be another man's hardliner - Rouhani is only relatively moderate in comparison to Iranian hawks.

Rouhani holds the exalted position of being responsible for the only nuclear deal between Iran and the West, signed in the early 2000s. He has himself acknowledged that the negotiations bought Iran time to proceed with the development of its nuclear programme. Eventually, the deal backfired, earning the disapproval of his domestic audience. It is likely therefore that this time around, Rouhani will be that much more vigilant about Iranian concessions in exchange for some respite from sanctions. The West is cognizant of this, and as has been repeatedly reported, is exercising 'cautious optimism'.

In addition to Rouhani's position as a nuclear insider is the fact that he is the president of Iran because he has the sanction of Iran's supreme leader, Ayatollah Khamenei. This grants him some leverage but it also restricts decision-making, seeing as Khamenei has the final say in all matters. It is popularly understood that Khamenei's oft-cited 2005 fatwa against nuclear weapons has been left open to interpretation – ranging from the actual pursuit of weaponisation to a ban on use; as has its significance.

Another portrayal, presumably to colour opinion of Iranian foreign minister Javad Zarif, who recently concluded a round of talks with the P5+1 in Geneva, is that he was educated in the US. This makes him more amenable to Western perception, perhaps more so than his contemporaries. It is important to bear in mind that this precisely why Rouhani made him foreign minister – to smooth over the difficulties traditionally associated with engaging with Iran. Rouhani's phone conversation with Obama, the first between American and Iranian heads of state since the Islamic Revolution, was one such move.

The talks have been hailed as a step in the right direction, and the style of conducting diplomatic talks has clearly changed. Indeed, Catherine Ashton, the lead representative of the P5+1, and Javad Zarif issued a joint statement after the conclusion of the Geneva negotiations, scheduling the next round of talks. This is an encouraging sign of good diplomacy, especially in light of the lack of traction in past negotiations. To illustrate, at Geneva, Zarif made a presentation on Iran's expectations from further negotiations. Referring to this, an excerpt from the joint statement reads thus: "…. the Foreign Minister of the Islamic Republic of Iran presented an outline of a plan as a proposed basis for negotiation, which is being carefully considered."

Despite the Iranian charm offensive, both parties, given the level of caution and wariness, will attempt to drive hard bargains. In terms of the substance of these negotiations, it has been held that Iran will hold on its 'inalienable right' to enrich uranium, but could agree to a degree of transparency and verification. If this turns out to be true, it remains to be seen what the extent of this compromise will be, and whether it will be acceptable to the P5+1 ad the IAEA.

Most important is the first move, and it is uncertain who will go first. Iran may offer the delayed commissioning of the Arak reactor as an olive branch but this postponement has more to do with domestic challenges than with making concessions at the negotiating table. The US will invariably face opposition in the Congress regarding sanctions relief. Many believe that Iranian enthusiasm for talks mean that sanctions have been effective, and lifting some of them will limit the gains that could be had with further sanctions. This of course will prove to a huge obstacle in Obama's way. Both parties will therefore have each other's intractability to use as a reason for a lack of concrete action.

Conjecture about the shape and content of a future deal aside, care must be taken to not lose the momentum that has been created. However, the tendency to make much of essentially what is a dialogue to establish further dialogue must also be avoided. Successful talks do not a nuclear deal make.